We are featured on Doug Bardwell's holiday Gift Guide for 2021. He says: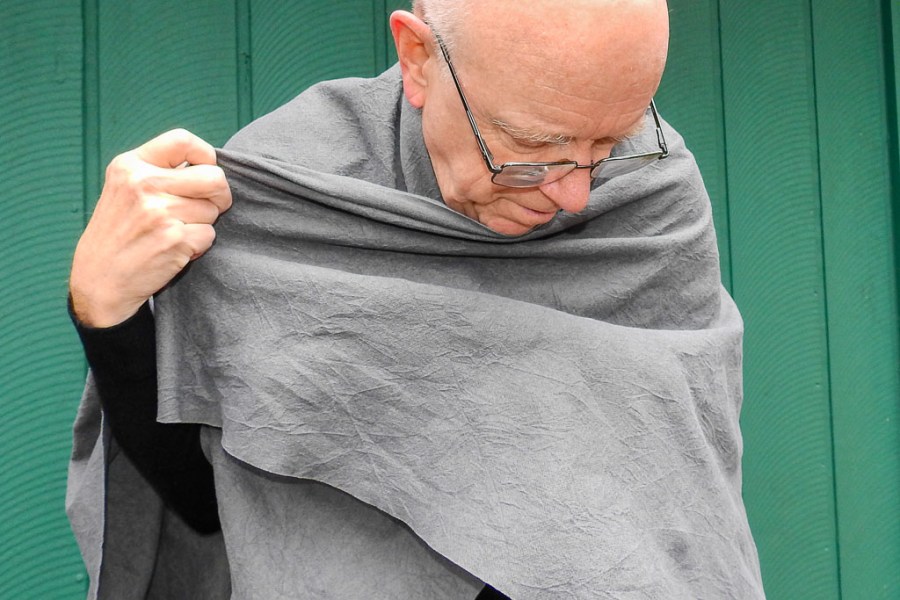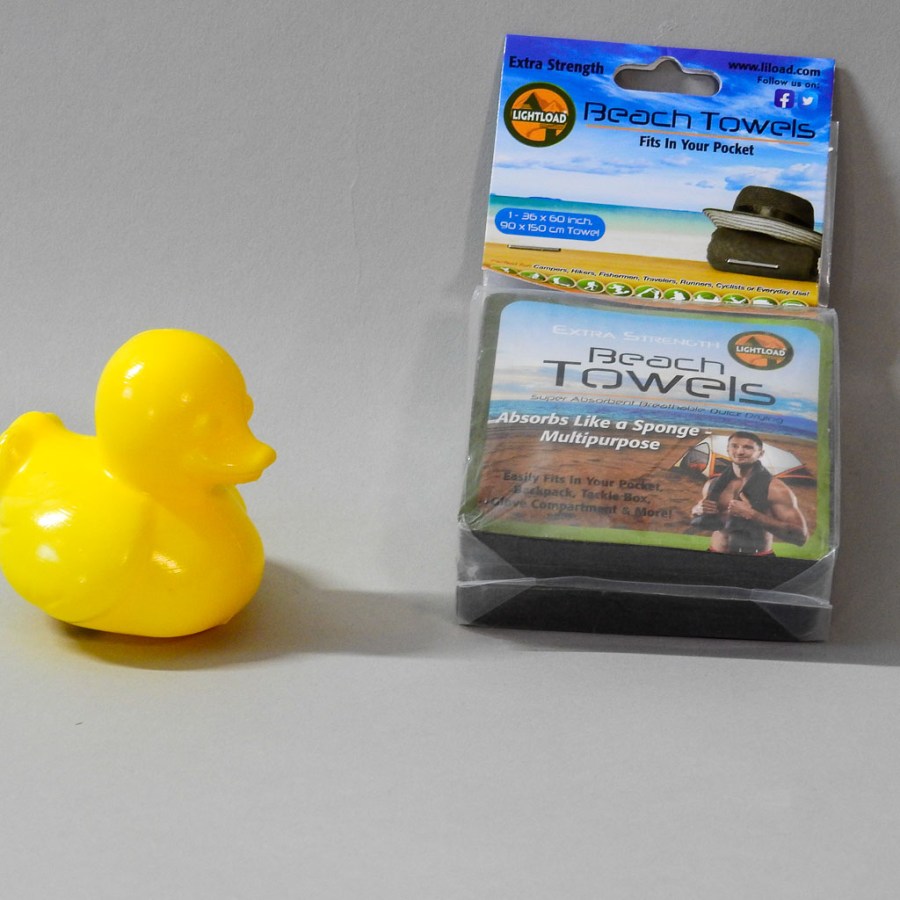 MULTIUSE: Lightload Towels were created as a cleaning towel for long distance hiker's personal care. In time we found they offered more. They are great for first aid as bandages, emergency care as blankets, tactical gear as fire starters, Protective gear for static electricity, and remedies for skin irritations. They store easily in your backpack and luggage also in survival bags and bug out kits, Hunters, fishermen, boy scouts, golfers, cyclists, preppers, gym goers all use the towels.
Our beach towel is so light weight at 5oz. We vacuum pack into cubes which space saves for other packables, like food, water and survival gear. It can also be used over and over to clean, wipe and dry.
Lightload Puer Tea is the only tea that fits in your wallet. It's compressed to make travel and storage easier and have the tea last longer. We have a wonderful tasting high-quality tea leaf specifically geared to the traveler and outdoor person. Lightload tea is a dark ripe fermented Pu er grown in the high mountains of Puer Prefecture, the oldest tea-producing region in the world. Our sampler consists of five 5 gram(.17oz) tea bricks neatly compressed and stacked into a beautiful small gift box about 1/4 the size of supermarket tea boxes
For more information read the full article at:
https://dougbardwell.com/db/2021/11/18/2021-holiday-gift-guide-70-products/